Constellation Theatre Presents:
THE ORESTEIA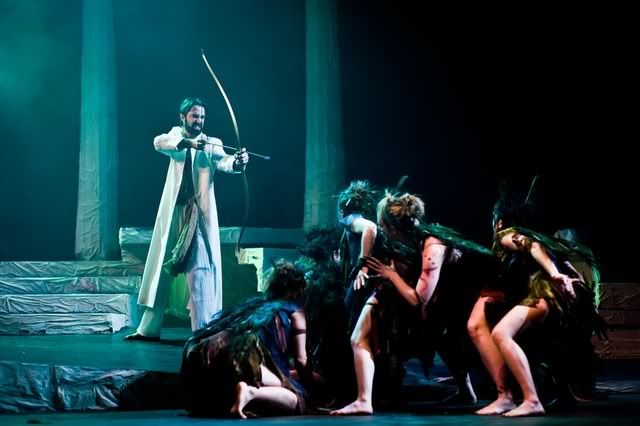 Photo by
Joseph Allen Photography
This Friday at 8pm, Saturday at 8 pm, and Sunday at 3 pm!
$10 tickets online with ARTIST code or at the door w/cash or check.
Synopsis: The only surviving Greek trilogy brings us Clytemnestra, Agamemnon, Orestes, Electra & The Furies in an epic story of war, love, vengeance, justice, and mercy. The tragic chain of murder and blood sacrifice culminates in the birth of a justice system and the triumph of compassion. Powerful visual imagery, live music and a cast of 29 bring this original adaptation of the archetypal Greek trilogy to life in one epic evening of theatre.
All performances will be at the Clark Street Playhouse
all info at
http://www.constellationtheatre.org